AMLI 2023 Assay Offering: BUHLMANN is proud to partner with this event. We offer a comprehensive Immunology assay product line comprised of robust assays for simple, esoteric testing for important markers and it is supported by numerous publications.
AMLI 2023
36th AMLI Annual Meeting
Aug 11-14, 2023
The Westin Seattle / Seattle, WA
Booth TBD
US: Research Use Only.  Not for use in diagnostic procedures.
This assay is intended for the quantitative determination of human IgM-auto-antibodies directed against Myelin Associated Glycoprotein (MAG) in serum.
Based on human myelin, the Anti-MAG Autoantibodies ELISA from BÜHLMANN is the most sensitive and specific assay on the market.
Our anti-MAG Autoantibody ELISA  is an ideal research tool with superior sensitivity to Westernblot (captures ~ 30% more positive samples than Westernblot)

US: Research Use Only. Not for use in diagnostic procedures.
The BUHLMANN CAST® assay line was developed over 30 years ago. Flow CAST® first launched 21 years ago, offers in-vitro 'Allergy in a Vial' and is intended for the determination of basophil activation in whole blood samples by flow cytometry. Our unique marker combination, group simple gating properties, using CCR3 for basophil detection and CD63 for basophil activation. Validated allergens and reagents makes for the most standardized, proven & assessable Basophil Activation Test (BAT) commercially available.
Dr. Arne Roseth is a US-Norwegian gastroenterologist with more than 25 years of practical experience in the use of calprotectin and one of the global key opinion leaders for the application of this novel biomarker. He published the very first study and publication on calprotectin in IBD and has numerous publications to date. Currently, Dr. Roseth is a gastroenterologist at Lovisenberg Hospital, Oslo in Norway and continues to be an excellent resource on this topic.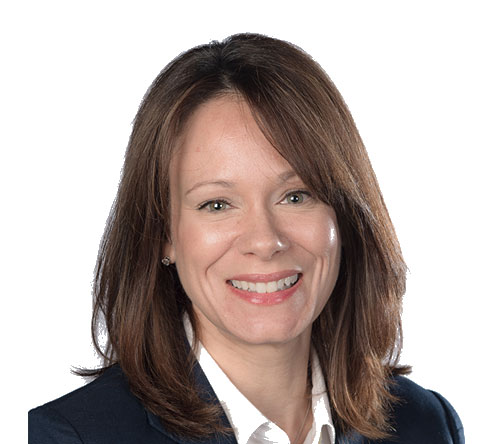 Jennifer Stuart
Technical Sales Specialist
Jennifer joined BDC as a Technical Sales Specialist in 2016, having spent 17 years performing Clinical Microbiology and Molecular Diagnostics in various hospital laboratory settings including MA General Hospital and Southern New Hampshire Medical Center. She is ASCP certified and received her BS in Medical Technology at the University of New Hampshire.