This assay is intended for the quantitative determination of human IgM-auto-antibodies directed against Myelin Associated Glycoprotein (MAG) in serum.
Health Canada License: 89118 US: Research Use Only.  Not for use in diagnostic procedures.
Based on human myelin, the Anti-MAG Autoantibodies ELISA from BÜHLMANN is the most sensitive and specific assay on the market.
Our anti-MAG Autoantibody ELISA  is an ideal research tool with superior sensitivity to Westernblot (captures ~ 30% more positive samples than Westernblot)
Advantages
Accuracy: Pre-coated microtiter plates.
Specificity: The use of highly purified human MAG as an antigen, microtiter plates with extremely low unspecific binding properties, no blocking proteins, and we offer pre-measured standards and two controls.
Standardization: Standard curve with titer units.
Quantitation: Allowing the study of treatment efficacy(e.g. Rituximab).
---
Allergy Assay:
Flow CAST®  
Research Use Only. Not for use in diagnostic procedures.
BÜHLMANN's Flow CAST®Assay for Allergy provides an efficient method for cellular allergy stimulation testing using a broad range of quality controlled allergens and mixes which are standardized and validated for use in this assay and the CAST® ELISA.
Research Use Only. Not for use in diagnostic procedures.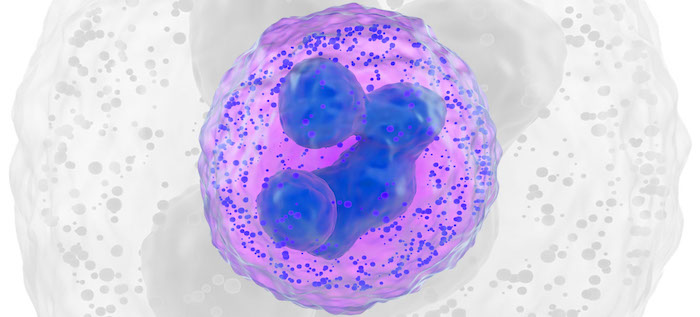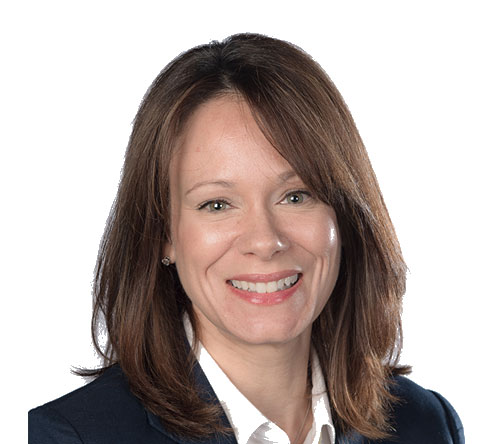 Jennifer Stuart
Technical Sales Specialist
Jennifer joined BDC as a Technical Sales Specialist in 2016, having spent 17 years performing Clinical Microbiology and Molecular Diagnostics in various hospital laboratory settings including MA General Hospital and Southern New Hampshire Medical Center. She is ASCP certified and received her BS in Medical Technology at the University of New Hampshire.