We are pleased to announce 2 new BÜHLMANN CAST® Drug Allergens: Tramadol and Metoprolol
In order to meet the needs of your Cellular Allergy testing, we are offering an extended allergen portfolio by enriching this product line with new Analgesic and Beta Blocker allergens.
Tramadol and Metroprolol are for Research Use Only.  Not for use in diagnostic procedures.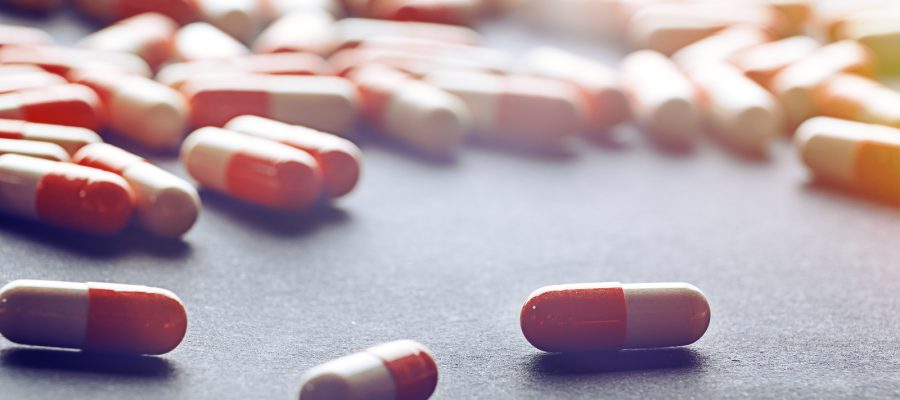 Analgesic – Tramadol
Tramadol is an opioid pain medication used to treat moderate to moderately severe pain. The prescription of oral opioids analgesics is increasing despite the risk of addiction and abuse, especially in those patients that do not have benefits from NSAID analgesics.
Basophil Activation Tests offer the unique opportunity to study  blood test the in vivo process, and can detect both allergic and pseudo allergic reactions. With Tramadol Flow CAST® assay we are offering the first standardized opioid functional testing that can complement the investigative workflow for studying opioids allergy.
Beta Blocker – Metoprolol
Metoprolol is a Beta Blocker, a class of drugs that are antagonistic towards the effect of the neurotransmitter adrenaline on beta-receptors in the body. They are particularly used for the management of cardiac arrhythmias, for angina, for hypertension and for some forms of glaucoma.
Even if the incidence of hypersensitivity reactions is not high compared to other drug classes like beta lactam antibiotics, the need for a test for studying beta blocker allergy is increasing given the wide use of these drugs. BÜHLMANN has recognized this need, thus has added Metroprolol to our allergen portfolio.