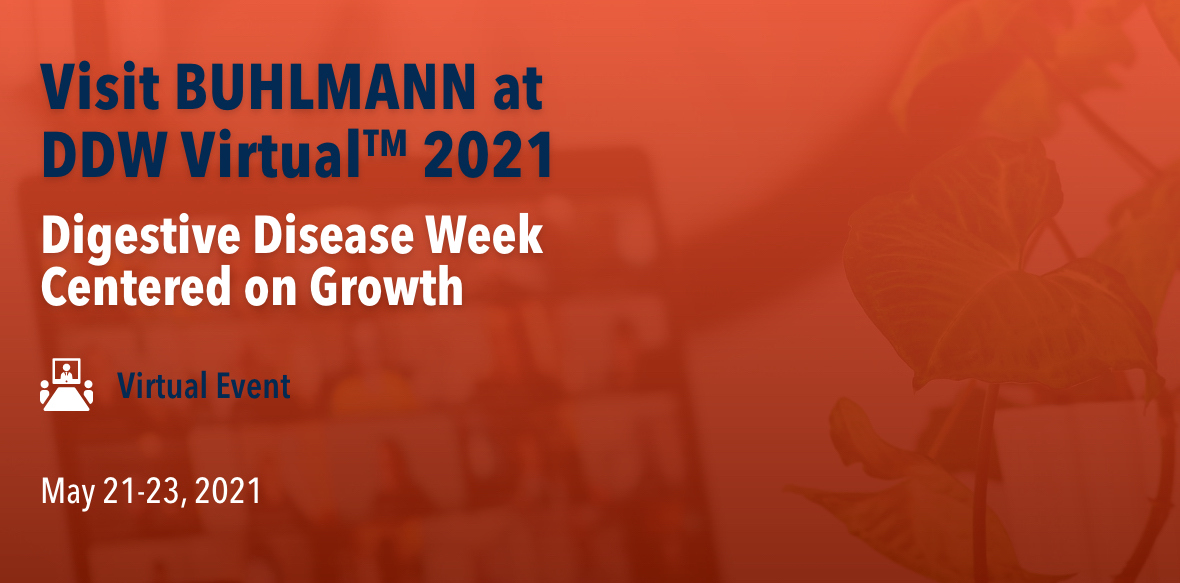 Assays Offerings
We offer the broadest fecal calprotectin (fCAL) product range in the industry, available in the United States, including FDA cleared and Research Use Only (RUO) kits. These fCAL related tests include FDA 510(k) cleared BÜHLMANN fCAL® ELISA, BÜHLMANN fCAL® turbo & CALEX® Cap; FDA exempt BÜHLMANN fPELA® turbo (Pancreatic Elastase); Tests available as RUO include: IBDoc®, Quantum Blue® fCAL rapid tests and Quantum Blue® Infliximab & Adalimumab TDM and Antibody rapid tests. Beyond calprotectin, BDC offers unique assays for Cellular Allergy, Neuroimmunology, Clinical Chemistry and Chronobiology.
Visit buhlmannlabs.com or email info@buhlmannlabs.com for more information.
Digestive Disease Week®
May 21-23, 2021
Virtual Event
IBDoc®, the first in-vitro diagnostic POC and home testing device to measure the inflammatory marker, fecal calprotectin.
BÜHLMANN IBDoc® is an in vitro diagnostic immunoassay for the quantitative determination of fecal calprotectin in human stool. The results of the assay are analyzed by a downloadable smartphone application. IBDoc® is intended as an aid to the determination of the inflammatory status of the patient's intestinal mucosa for inflammatory bowel disease (e.g. Crohn's Disease and Ulcerative Colitis) monitoring. IBDoc® is an assay developed for self-testing / home use by trained patients ages 12 and above that are under the care of a healthcare practitioner. The test may also be used in a near-patient or laboratory setting.
Health Canada Licence: 98903, Device class: 3
BÜHLMANN IBDoc® is not available for sale in the US.
Quantum Blue® platform offering rapid and quantitative results for serum calprotectin, CRP, serum infliximab trough levels, and serum adalimumab trough levels (Additional trough level assays coming soon!)
Health Canada Licenses:
Quantum Blue® Infliximab: 98838
Quantum Blue® Adalimumab: 101776
Quantum Blue® Infliximab and Quantum Blue® Adalimumab is for Research Use Only in the US. Not for use in diagnostic procedures.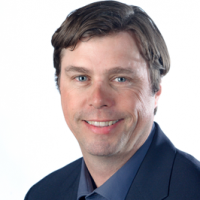 Collin Shaw
Vice President, Business Development
Jennifer Stuart
Technical Sales Specialist